www.depression-evaluation.com
DEPRESSION EVALUATION
This website (www.Depression-Evaluation.com) introduces the Depression Evaluation (DE) a 148-item-self-report assessment instrument or test that takes an average 25-minutes to complete. From test data (answers) entry, it takes 2½ minutes or less to computer score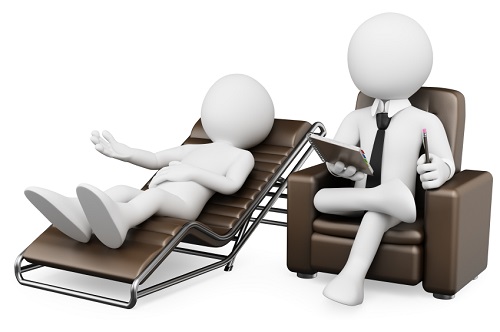 and print three page Depression Evaluation (DE) reports.
The Depression Evaluation (DE) test focuses primarily on depression with additional scales (domains) that complete a comprehensive depression profile. Along with the Truthfulness Scale and Depression Scale, supplemental scales include the Anxiety Scale, Self-Esteem Scale, Alcohol Scale, Drug Scale, Suicide Scale and the Stress Management Scale. These scales and their interaction provide a meaningful depression test.
According to the World Health Organization (WHO), depression is the most common mental illness in the United States, affecting more than 26% of the U.S. population.
Nevertheless, depressed individuals should know that even the most severe cases can be successfully treated.
&nbsp