The purpose of this website is to set forth a comprehensive annotated list of Behavior Data Systems, Ltd. (BDS) and its subsidiaries Risk & Needs Assessment, Inc. (Risk & Needs) and Professional Online Testing Solutions, Inc. (Online-Testing) clinical assessment instruments or tests.
Each test included in this clinical assessment instruments website is designed for a specific client, patient or treatment group. And the final selection of tests items (questions) was based upon their statistical properties (reliability, validity and accuracy). Consequently, these tests epitomize evidence based assessment.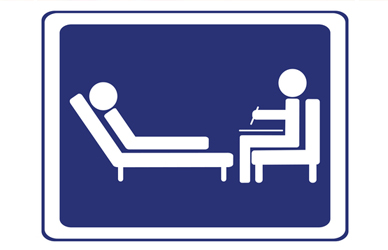 All tests included in this website contain a Truthfulness Scale that determines the client's (patient or respondent's) truthfulness while they were completing their tests. Most, if not all, contemporary assessors (evaluators) agree that truthfulness is integral or essential for accurate testing. That said, Truthfulness Scales enable evaluators to have confidence in their test findings.